It's not how many social networks, its how good is YOUR social network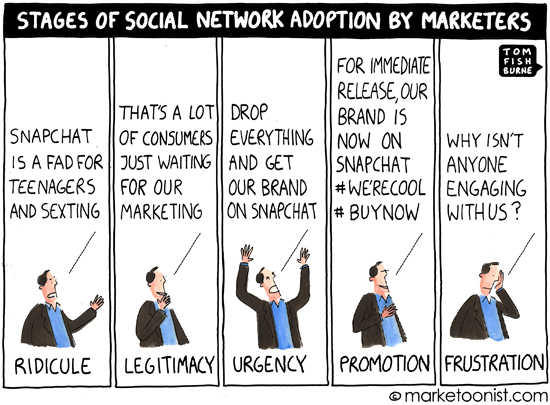 I started on Linkedin in 2003 – believe it or not. After 5 years I had 49 connections which is about average. In the beginning, no one I knew had heard of it, so it didn't really pay to search for friends there… I kept my contacts in my computer, printing them out in a tiny font and carrying my book with me. In 2012, I got serious about Social Media. I curated on twitter, did videos on youtube, and took a linkedin course (3 actually).
One of the videos generated a client who did $150K with me the next year, so I suppose it was all worth it.
One of the things I learned in those classes is that I could download the names and emails of my 1st level connections – did you know that? Even though I got many encouraging replies and boosted the views of my videos and articles, there were always a few unsubscribes. I was growing new connections at a such a slow pace, my useable list seemed to be shrinking.
I spent countless hours trying all the tricks of generating a bigger list. Promotional offers – get this article free, just give me your email. More webinars, live-streams, articles and even live speeches. Weeks converting my websites to wordpress and building 'attractive' popups (don't you hate those). For all that, not sure I got more than a couple hundred new connections. Are you feeling that same frustration??
Fall of '17, I decided, with 1,500 connections after 15 years on linkedin, to give it another – intentional shot. With far less effort than above, I'm now past 5,000. It worked so well, I decided to build a short course and share how I did it. I've worked with friends who weren't even on linkedin, one is a local attorney another a VP at a publicly traded software services company. I'm convinced it will work for just about anyone.  Click here to sign up for the course:Grow-Your-Linkedin-Course